Latest news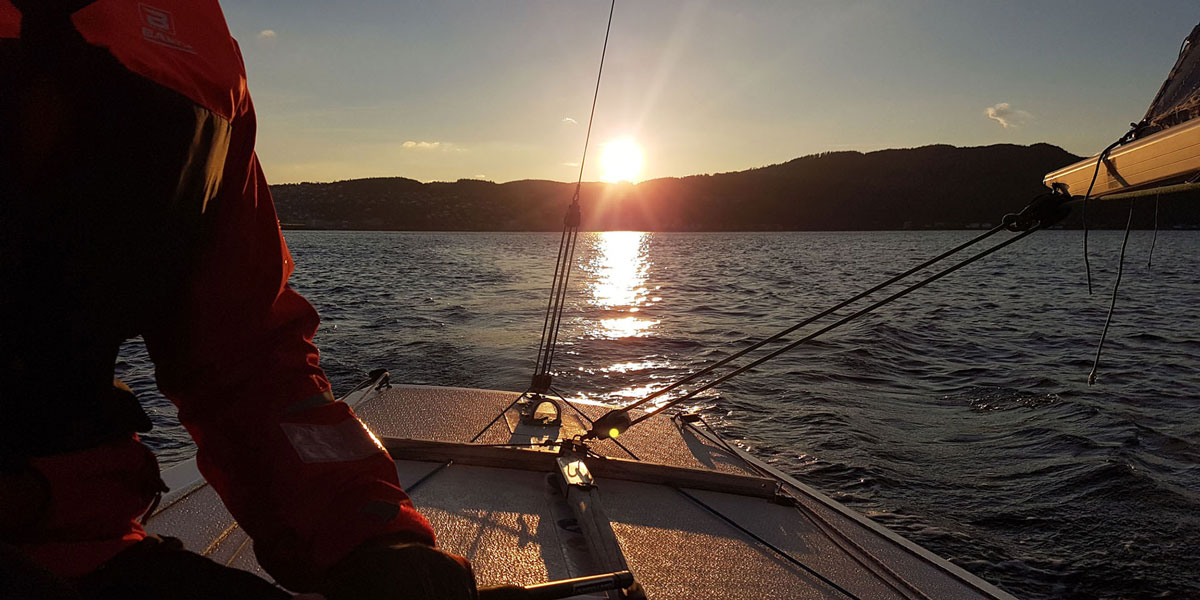 After a successful year in 2018, with a new crane, up and running engines on the RIBs and the buy of a new boat: Kon Leaky, together with the restoration of Frigg, all is set for making 2019 a good year again. We are planning on starting the training again after easter. So first training […]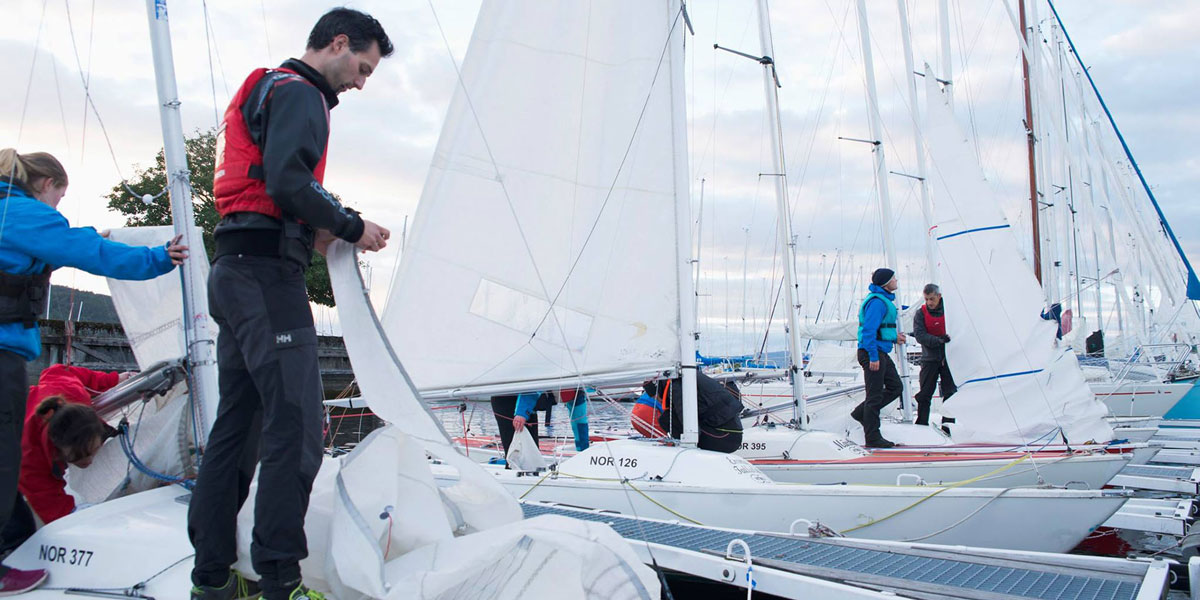 A lot is on the plan for 2017. Not only a new website, but also a new system for the training. Two teams that plan to go to the World Championships in July, and probably a lot more to participate in the NM in September. Although it is still winter, we are looking forward to […]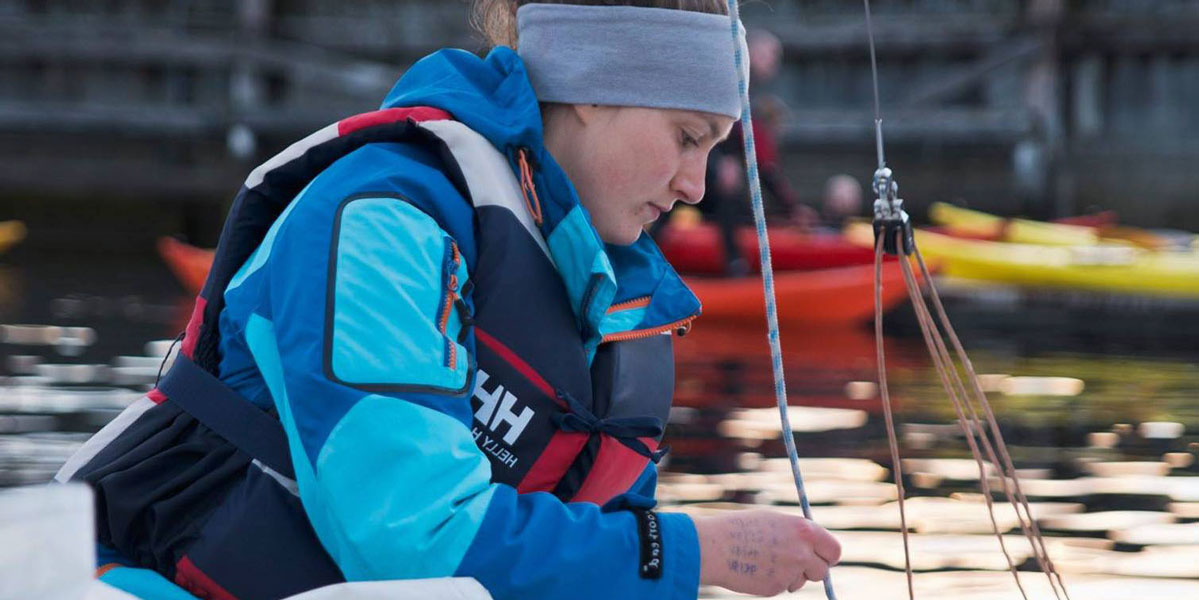 This is a message in Norwegian: Aktiviteten i Ynglinggruppa 2016 i Trondhjems seilforening startet med felles utsett av båter søndagen 4 april. Vi kan se tilbake på et år med stor aktivitet i Ynglingmiljøet i Trondheim, med i runde slenger 10 aktive båter gjennom sesongen. Det har gjennom året vært deltakelse på mandagstreninger (snitt gjennom […]
See all our news
WHAT DOES IT COST?
You can see all of the costs for the 2019 season below. And we have different rates for students of course!
WHEN AND WHERE TO WE MEET?
We meet every Monday for training, at the clubhouse at 17:30 from April to June and from August to Ocotber. In September we meet at 17:00 due to the darkness. More info is in the Yngling FB group, and also the exact dates with regard to the training. https://www.facebook.com/groups/499421740146402/ Just write in this group that you had liked to join a training, and we will find a boat for you! Don't be shy to write something, we would love to see you join ;-)!
WHAT DO I PAY FOR?
The TSF membership is used for all the facilities. You can join one training without being a member.
TSF Membership fee: kr. 890,- Student to the age of 25: kr. 390,- Family member: kr. 590,-
Training: Students to 25 for free, 700 per season / 1400 a year.
The rest is optional:
Regatta (optional): kr. 750,- / 8 regatta's or kr. 1500,- (NTNUI boats for free)
Have boat on land in summer: kr. 1500,- See also TSF website
Store boat on land winter: kr. 1500,-
More prices in the FAQ
MEET THE ORGANIZERS!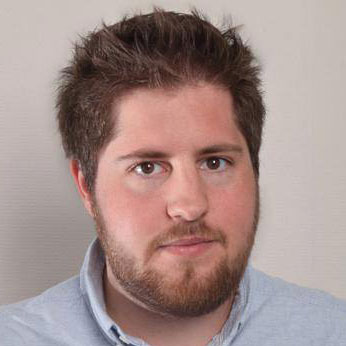 Christos Kalavrytinos
Photographer and Master in renovation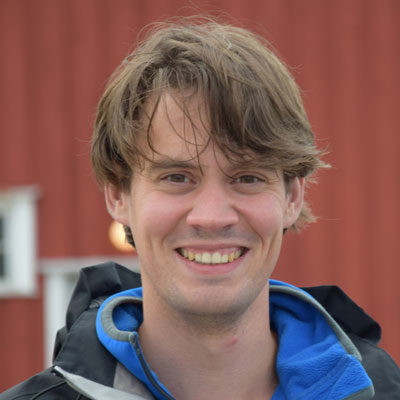 Rimmert van der Kooij
Yngling Captain and responsible for this site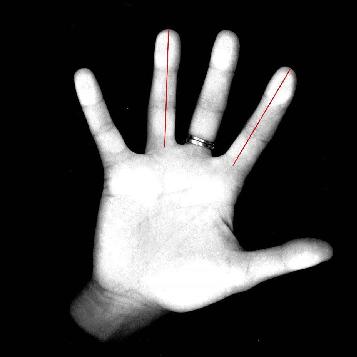 Anne Midling
Jollesjeff (and a little bit photo shy ;-))
Our Vision
To make sailing available for everyone. The Yngling group tries to bring together people who are passionate about sailing, and those who are curious. Students, international students, expats and working people, we have them all. That is also the reason why this site now is only available in English. Which saves us time, which can go to sailing and doing fun stuff on the water.
Dugnad what's that? Dugnad is something typical Norwegian. It is a sort of voluntary work. Trondheim Seilforening (TSF) exists because of this principle. We all put in a little effort in order to keep our membership fees low, but still also to keep it pleasant for everyone to enjoy sailing. See you all on the next dugnad! 😉
Is it worth the money? A lot of times we get the question why we have to pay the membership fee. Well… sailing does not come cheap. Currently TSF has around 600 member, and they stand for kr. 330.000,- of membership fees. If one of the engines breaks on one of the two ribs that join us every Monday, only a new engine costs already kr. 70.000,- and then we haven't talked yet about all of the rest of the facilities. So we aim to keep the price at it's lowest level, but that said, we need your help with getting new members, and helping with the Dugnad.